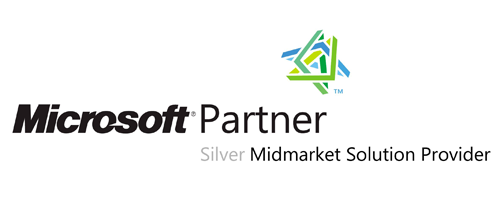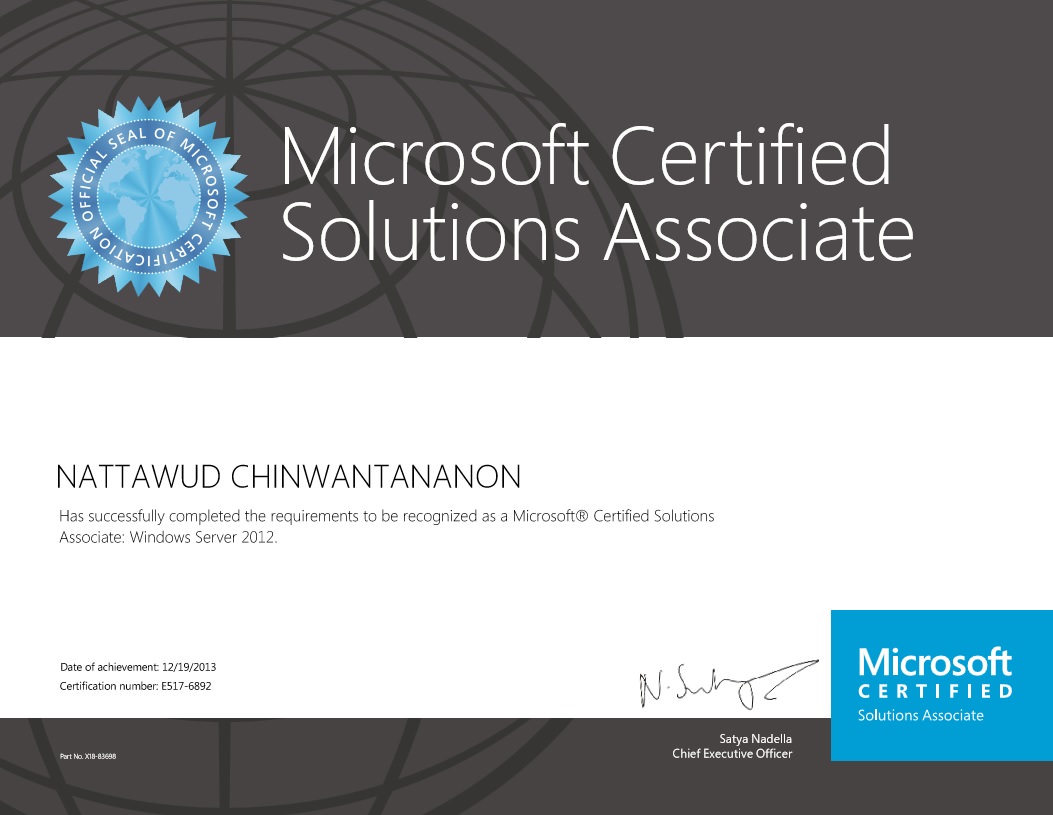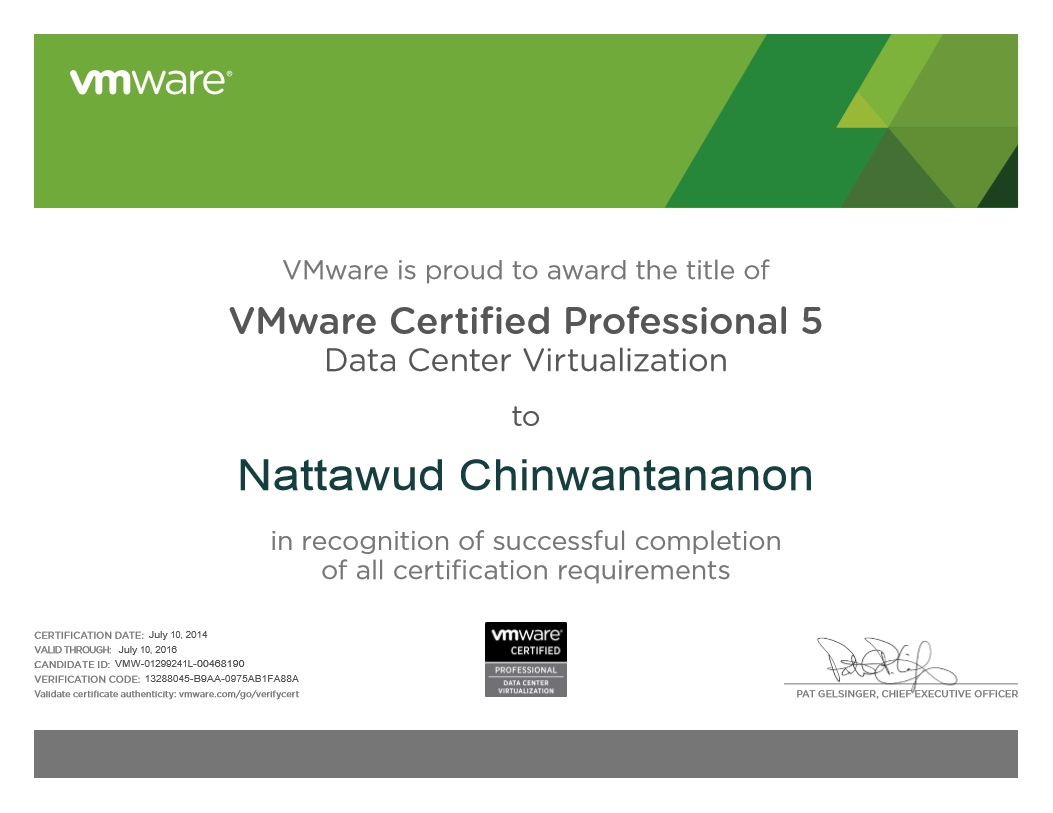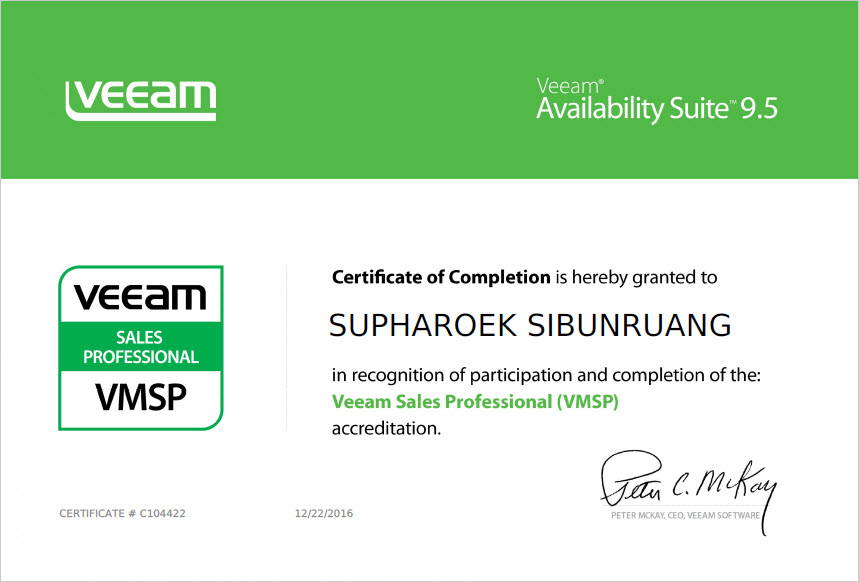 | | |
| --- | --- |
| | Microsoft Office 365 Enterprise E3 (Part# : Q5Y-00003) |
| | | |
| --- | --- | --- |
| | | |
| ราคาปกติ | | 920.20 |
| รวมภาษี | | 706.20 |
| รายเดือน | | 660.00 |
| รายปี | | 7,920.00 |
| ประหยัด | | 279.07/ปี |

Microsoft Office 365 Enterprise E3 Standard SET
Microsoft Office 365 Enterprise E3
Exchange Online 1 Year
OneDrive for Business 1 TB
Microsoft Office Offline & Online
Microsoft SharePoint & Lync
Micorosoft Office ครบ SET รองรับการใช้งานบน PC / Tablet / iPad / Mobile (iPhone,Android)
- Microsoft Word
- Microsoft Excel
- Microsoft PowerPoint
- Microsoft Outlook
- Microsoft OneNote
- Microsoft Publisher (เฉพาะบน PC)
- Microsoft Access (เฉพาะบน PC)
- Skype for Business
มาพร้อมด้วย Microsoft Exchange Online ขนาด 50GB ต่อ 1 User รับ Attach File ได้ 25MB
พื้นที่สำหรับทำเว็บด้วย Microsoft Sharepoint ได้ถึง 10GB
เพิ่มพื้นที่ OneDrive for Business ของคุณได้ถึง 1TB (Coming soon)
Active Directory integration
Yammy Enterprise
Voicemail Support
Self-service Business Intelligence
eDiscovery center
Advanced email (Information Rights Management, archiving and legal hold capabilities, and unlimited storage)
รองรับได้มากถึง 250 User
ราคาบนเว็บ Microsoft $20User/Month $240/User/Year (ราคาของเราเป็นรายปี)

Subscription 1 Year ไม่ต้องลงทุน Server ภายในอีกต่อไป
คลิก ทดลองใช้ฟรี 30 วัน



| | | |
| --- | --- | --- |
| Warranty | : | |
| วิธีการจัดส่ง | : | ตรวจสอบ Stock สินค้า Preorder |
| อับเดทล่าสุด | : | 04 มิ.ย 20 |

ITEM DESCRIPTION


Active Directory integration: Manage user credentials and permissions. Single sign-on and synchronization with Active Directory.

Mobile apps: Access, edit, and view Word, Excel, and PowerPoint documents on iPad, iPhone®, Android phone, and Windows Phone. Use the OneNote, OWA, Lync Mobile, and SharePoint Newsfeed apps on most devices.

Yammer Enterprise: Enterprise social networking with advanced support, security, administration, and integrations.

Advanced email: Information Rights Management, archiving and legal hold capabilities, and unlimited storage.

eDiscovery Center: Tools to support compliance. Search across SharePoint sites and Exchange mailboxes.

Voicemail: Hosted voicemail support with auto attendant capabilities.

Self-service Business Intelligence: Discover (Power Query), analyze (Power Pivot), and visualize (Power View and Power Map) data from multiple sources with Excel.