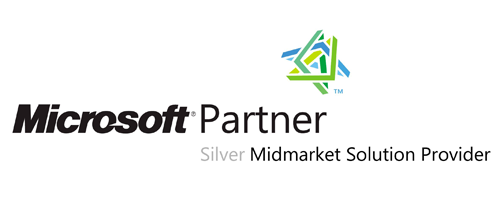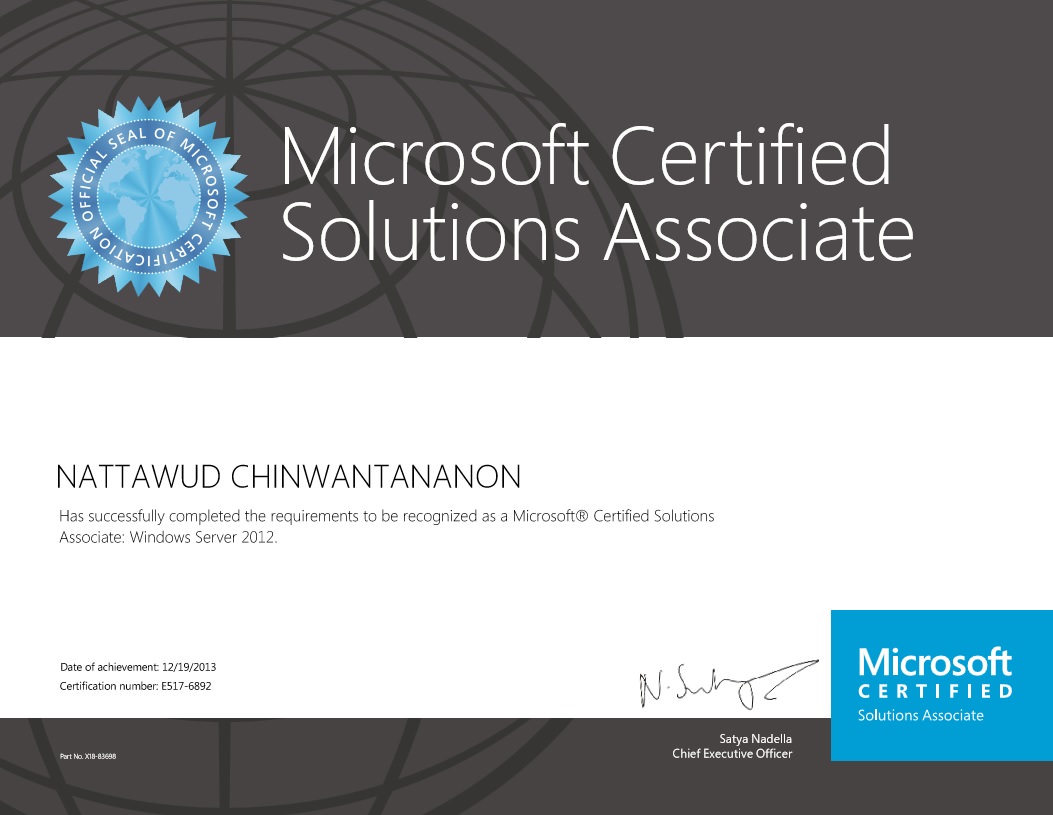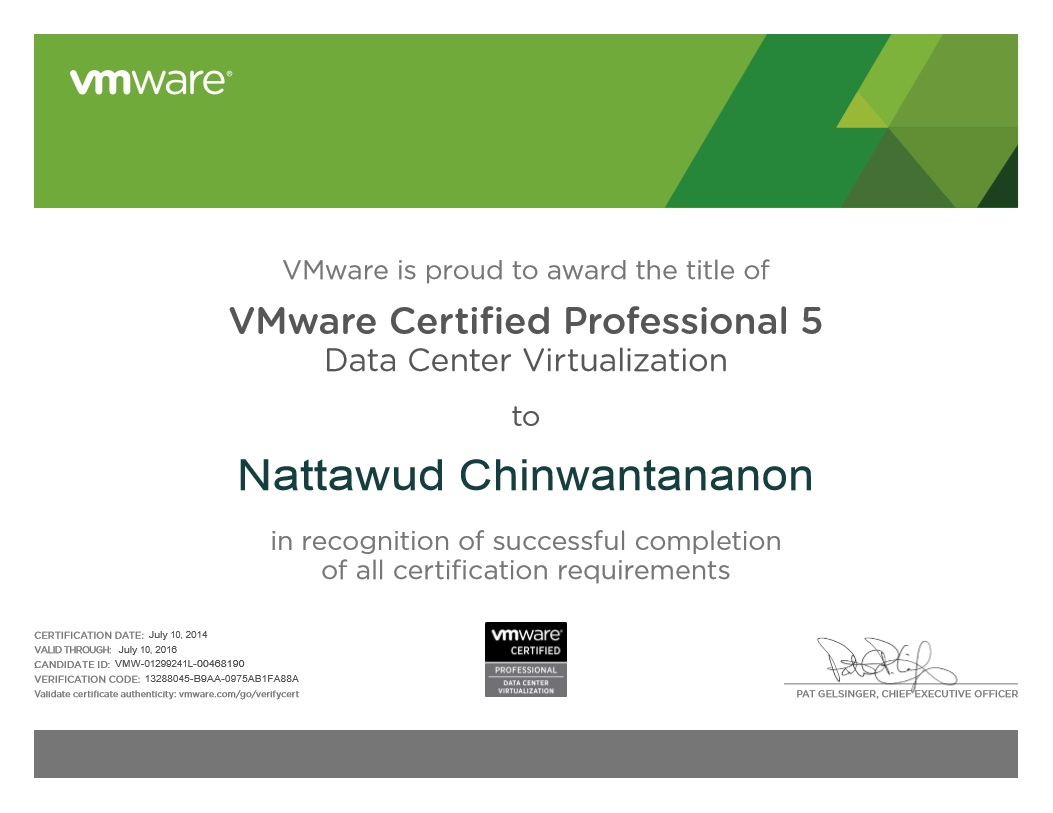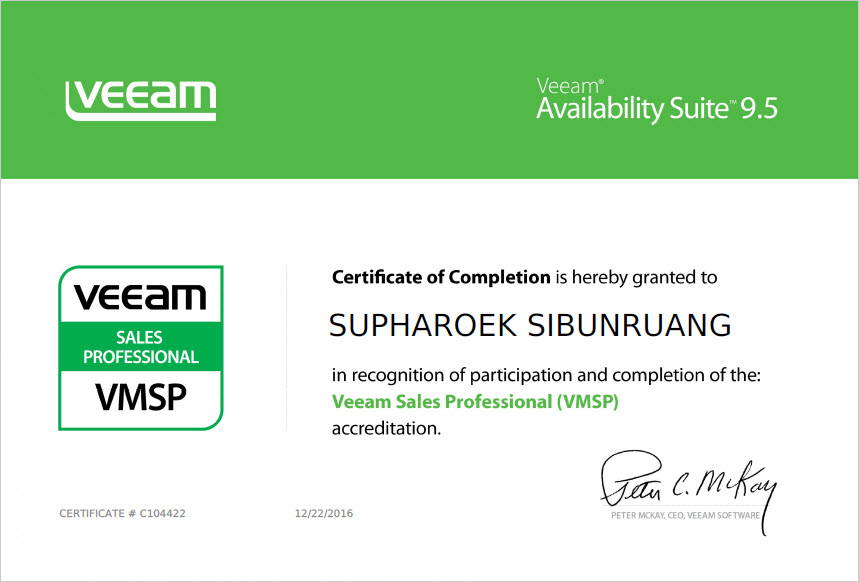 | | |
| --- | --- |
| | Autodesk AutoCAD LT for Mac (Part# : DS-LTMAC) |
| | | |
| --- | --- | --- |
| | | |
| ราคาปกติ | | 1,070.00 |
| รวมภาษี | | 930.90 |
| รายเดือน | | 870.00 |
| รายปี | | 10,440.00 |
| ประหยัด | | 156.00/ปี |

Autodesk AutoCAD LT for Mac Standard SET
2D drafting and documentation
Standard Feature
- Support for common file formats
- Multifunctional grips
- Command line
- Object and layer transparency
- Tool palettes
- Dynamic blocks
- Sheet set manager/project manager
- Smart Dimensioning
- Enhanced PDFs
- Sysvar monitor
- File tabs
- Content Explorer
- Smart centerlines/center marks
- New feature highlighting

1 Year Subscription with Advanced Support
ราคารายเดือน ซื้อขั้นต่ำ 12 เดือน

แลกซื้อราคา 2,3 ปีราคาพิเศษ ติดต่อทีมงานได้เลยค่ะ



| | | |
| --- | --- | --- |
| Warranty | : | 1 Year Subscription with Advanced Support |
| วิธีการจัดส่ง | : | ตรวจสอบ Stock สินค้า Preorder |
| อับเดทล่าสุด | : | 27 ม.ค 21 |

ITEM DESCRIPTION


- Support for common file formats
Supports DWG™, DXF™, DWF™, PDF, JPEG, PNG, and TIF files.
- Multifunctional grips
Reshape, move, or manipulate geometry with object-specific grip options.
- Command line
Displays prompts that guide you through the command sequence.
- Object and layer transparency
Control the transparency for selected objects, or for all objects on a layer.
- Tool palettes
Add customized tools to create or update tool palettes.
- Dynamic blocks
Change the appearance of the block reference that is inserted in the drawing.
- Sheet set manager/project manager
Define custom properties to use as fields in your drawings.
- Smart Dimensioning
Preview and create measurements based on your drawing context.
- Enhanced PDFs
Produce projects more quickly with smarter, smaller, and more powerful files.
- Sysvar monitor
Monitor changes to your system variables that could affect your drafting work.
- File tabs
Switch between open drawings, or create new designs.
- Content Explorer
Access data files faster using the Content Explorer.
- Smart centerlines/center marks
Move associated objects and the centerlines and center marks update accordingly.
- New feature highlighting
As new updates are available, they are highlighted on the ribbon menu.





DS-21LT-1Y
2D drafting and documentation
Standard Feature
- Support for common file formats
- Multifunctional grips
- Command line
- Object and layer transparency
- Tool palettes
- Dynamic blocks
- Sheet set manager/project manager
- Smart Dimensioning
- Enhanced PDFs
- Sysvar monitor
- File tabs
- Content Explorer
- Smart centerlines/center marks
- New feature highlighting

1 Year Subscription with Advanced Support
ราคารายเดือน ซื้อขั้นต่ำ 12 เดือน

แลกซื้อราคา 2,3 ปีราคาพิเศษ ติดต่อทีมงานได้เลยค่ะ

870
Detail

DS-21LT-3Y
2D drafting and documentation
Standard Feature
- Support for common file formats
- Multifunctional grips
- Command line
- Object and layer transparency
- Tool palettes
- Dynamic blocks
- Sheet set manager/project manager
- Smart Dimensioning
- Enhanced PDFs
- Sysvar monitor
- File tabs
- Content Explorer
- Smart centerlines/center marks
- New feature highlighting

3 Year Subscription with Advanced Support
ราคารายเดือน ซื้อขั้นต่ำ 36 เดือน

2,355
Detail