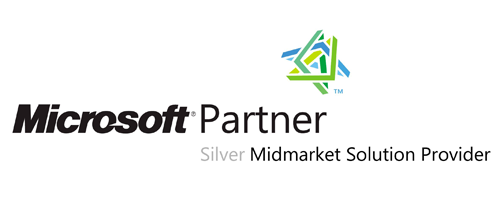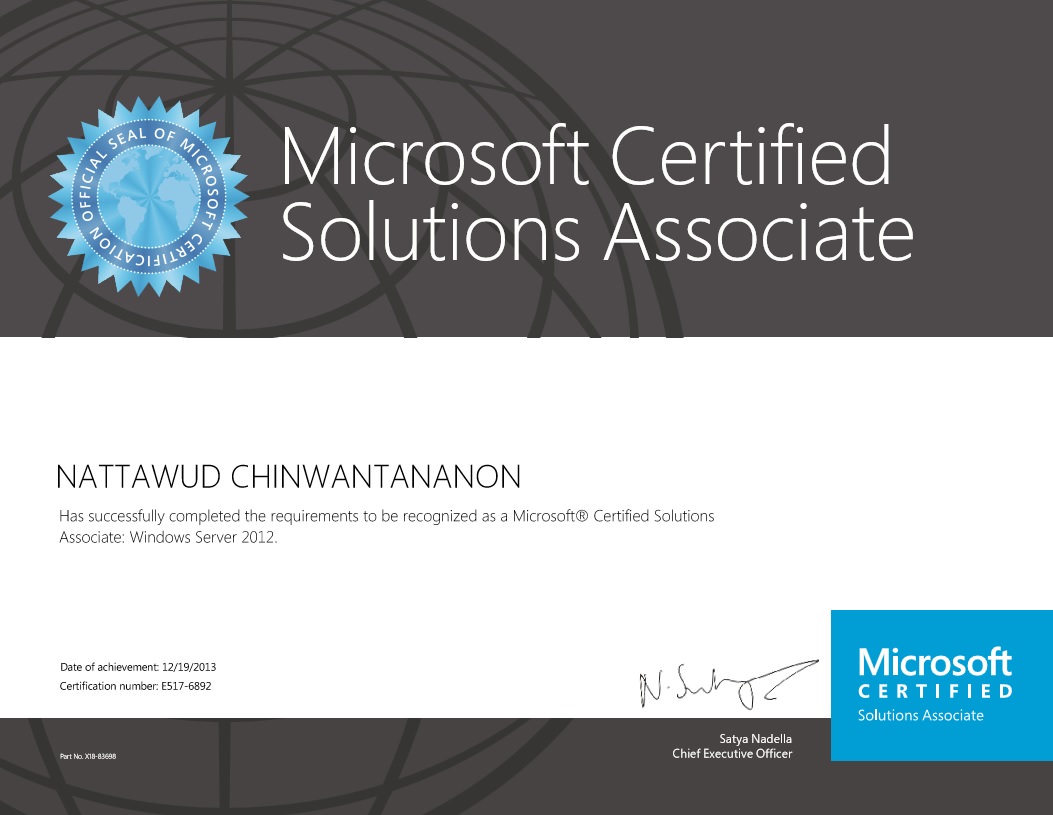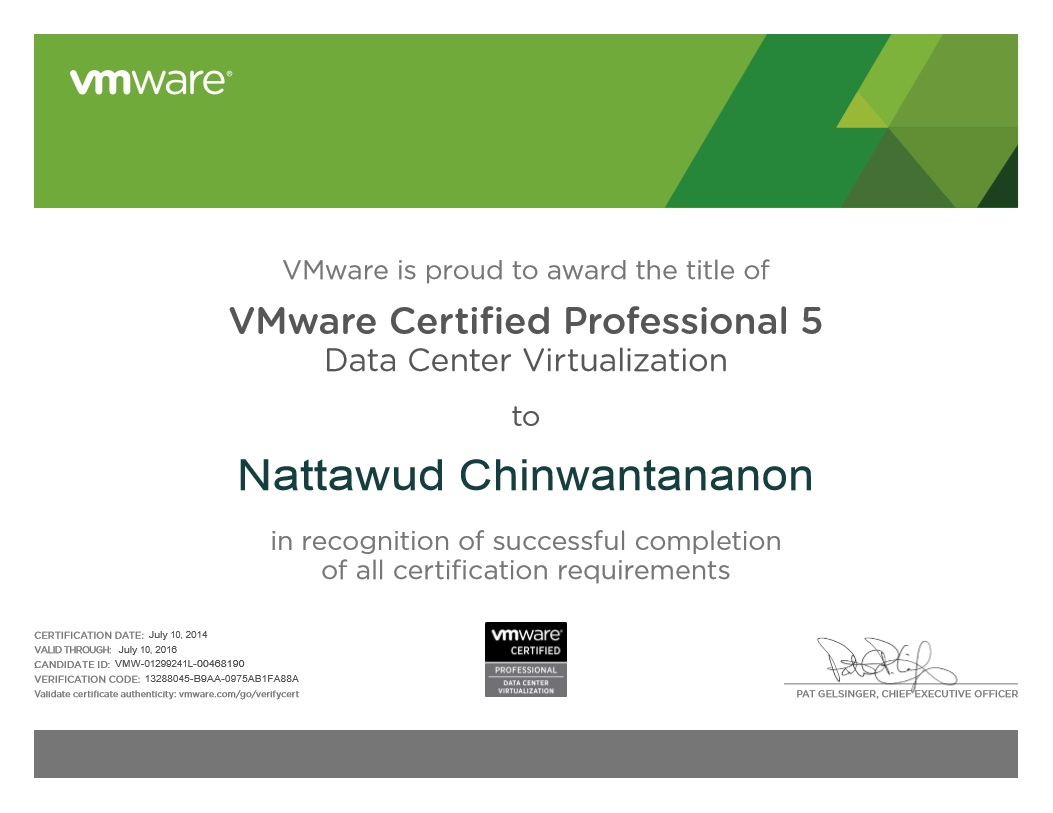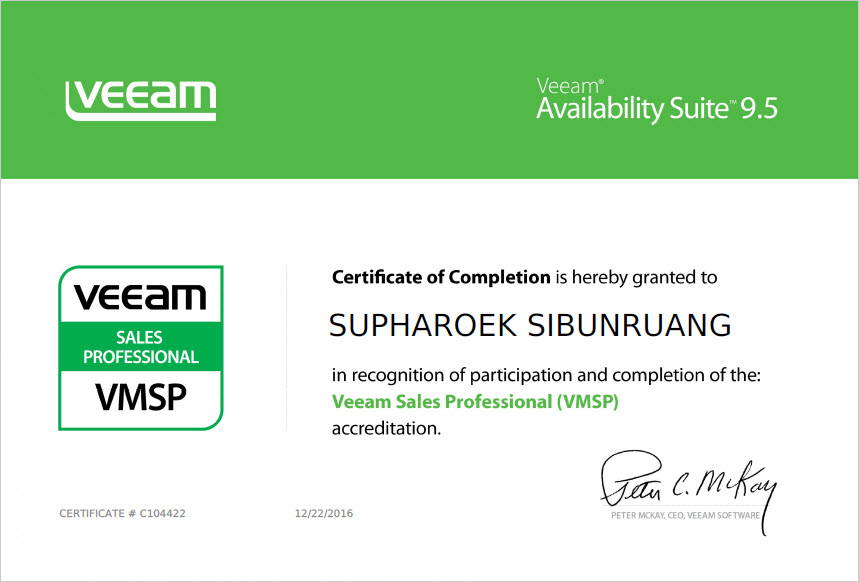 | | |
| --- | --- |
| | Microsoft 365 Business Standard (Part# : 9F4-00003) |
| | | |
| --- | --- | --- |
| | | |
| ราคาปกติ | | 535.00 |
| รวมภาษี | | 481.50 |
| รายเดือน | | 450.00 |
| รายปี | | 5,400.00 |
| ประหยัด | | 120.00/ปี |

Microsoft 365 Business Standard Standard SET
Microsoft 365 Business Standard
Exchange Online 50 GB
One Drive for Business 1 TB
Microsoft Office (Install Offline) 1 คน ได้ 5 PC , 5 Tablet, 5 Mobile
- Microsoft Word
- Microsoft Excel
- Microsoft PowerPoint
- Microsoft Outlook
- Microsoft OneNote
- Microsoft Team
เหมาะสำหรับคนมี VLSC (Microsoft Account)

ราคาเว็บเป็นรายเดือน ขั้นต่ำสั่งซื้อ 1 ปีขึ้นไป/font>
คลิก ทดลองใช้ฟรี 30 วัน



| | | |
| --- | --- | --- |
| Warranty | : | 1 Year Subscription Microsoft Thailand |
| วิธีการจัดส่ง | : | ตรวจสอบ Stock สินค้า Preorder |
| อับเดทล่าสุด | : | 04 มิ.ย 20 |

ITEM DESCRIPTION


Active Directory integration: Manage user credentials and permissions. Single sign-on and synchronization with Active Directory.

Mobile apps: Access, edit, and view Word, Excel, and PowerPoint documents on iPad, iPhone®, Android phone, and Windows Phone. Use the OneNote, OWA, Lync Mobile, and SharePoint Newsfeed apps on most devices.

Self-service Business Intelligence: Discover (Power Query), analyze (Power Pivot), and visualize (Power View and Power Map) data from multiple sources with Excel.





CSP-365-BP
Microsoft 365 Business Standard (CSP)
Exchange Online 50 GB
One Drive for Business 1 TB
Microsoft Office (Install Offline) 1 คน ได้ 5 PC , 5 Tablet, 5 Mobile
- Microsoft Word
- Microsoft Excel
- Microsoft PowerPoint
- Microsoft Outlook
- Microsoft OneNote
- Microsoft Team
ไม่ต้องจัดการ VLSC Microsoft เอง หลังสั่งซื้อก็รอใช้งาน มีคนช่วยเหลือ Activate ให้
ราคาเว็บเป็นรายเดือน ขั้นต่ำสั่งซื้อ 3 เดือนขึ้นไป
ติดตั้งได้ 5 เครื่อง PC + 5 เครื่อง Tablet + 5 เครื่อง Mobile (สำหรับ 1 คน User)

428
Detail